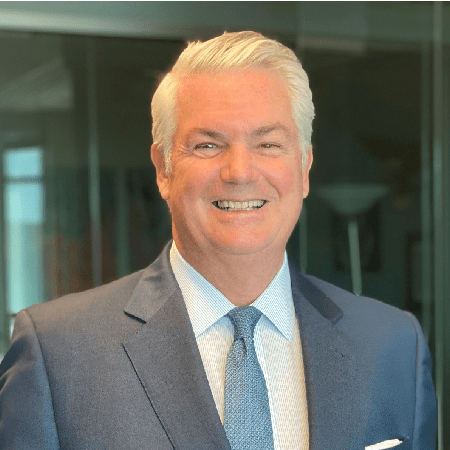 Parker Johnson
Head of Investor Relations and Client Development
Parker Johnson joined Hatteras in April 2021, returning home to North Carolina after a successful 30+ year career in New York on Wall Street. His focus has been specifically on alternative investments and his strength is in building relationships across the entire spectrum of institutional caliber investors. Most recently Parker was as managing director on the business development team at Cowen Investment Management LLC and successfully raised capital for both a healthcare royalties' strategy and a late-stage healthcare venture capital fund.  
Prior to Cowen, Parker was a managing director at Arden Asset Management, a leading hedge fund solutions provider, within the client service & development group focused on institutional investors and consultants. He ran the sales, marketing and client relationship efforts for Belenos Capital Management, a leading provider of hedge fund replication strategies. Parker was a director at Ivy Asset Management with responsibilities that included marketing the firm's multiple hedge fund of funds products to the U.S. institutional market and consultants, as well as coordinating the efforts of his team with the high net worth and banking distribution channels. Mr. Johnson held similar positions at Parker Global Strategies and Tower Capital early in his career.  
He began his career in alternative investments at Union Bancaire Privee Asset Management in New York City. Mr. Johnson also marketed third party managed futures funds for Salomon Smith Barney in the late 1990s and started his career on Wall Street as a commodity trader on the CSCE and FINEX Commodity Exchanges for Bellwether Futures, a division of Tudor Investment Corporation.  
 
Mr. Johnson attended the University of North Carolina at Chapel Hill. 
BACK TO TEAM