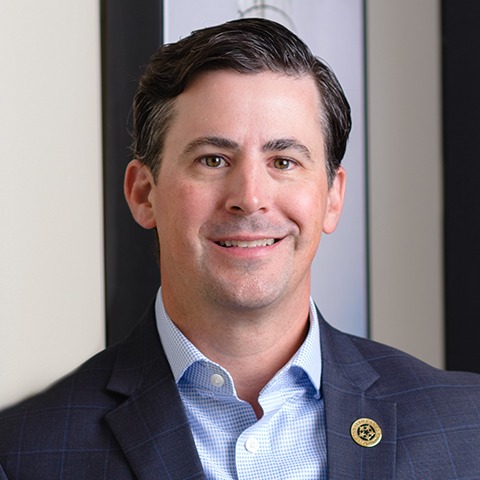 Michael Dial, PhD
Partner
Experienced investor and scientist. Mike has over a decade of experience working with early-stage life science and healthcare companies. Mike joined Hatteras in 2009 from Silicon Valley Bank, where he was a Vice President in the Corporate Finance Group focused on emerging tech and life science companies and venture capital funds. Prior to SVB, he held research scientist positions in the Department of Biochemistry at UNC-Chapel Hill, the Laboratory of Structural Biology at the National Institute of Environmental Health Sciences, and the UNC-Duke Michael Hooker Proteomics Center. He has performed research in the fields of cell cycle regulation, proteomics, and cancer therapy.

Mike is a Professor of the Practice at the Kenan-Flagler Business School at The University of North Carolina at Chapel Hill and is the Manager for the Carolina Research Ventures Fund, a $10M fund dedicated to UNC-Chapel Hill related start-ups. He holds a Ph.D. in Biochemistry and Biophysics from UNC-Chapel Hill.
COMMUNITY AND BOARD ENGAGEMENTS:
Mike serves on the boards of Ribometrix, StrideBio, and Genturi. Previously, Mike was involved with G1 Therapeutics, Viamet, Lysosomal Therapeutics, Artizan Biosciences, and Curoverse among others, and has held various operational roles in Hatteras portfolio companies. Mike has also served on committees and panels for the North Carolina Biotech Center, Council for Entrepreneurial Development, SEBIO and PTP NEXT. Mike serves on the board of SE BIO.
BACK TO TEAM