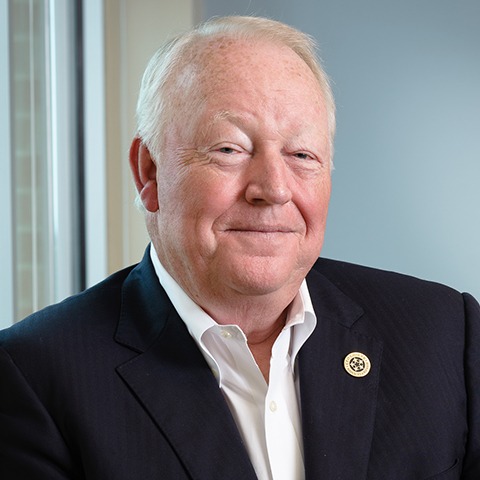 Kenneth B. Lee, Jr.
General Partner
Kenneth B. Lee, Jr. is involved in deal sourcing, investment decisions and implementing exit strategies as a general partner of HVP III. He is also a general partner for HVP IV, where he has played an important role in deal sourcing, syndication and management recruitment, and valuation. Ken is a Venture Partner and a Limited Partner in Fund V.

Ken is the former head of the US Life Sciences Practice and co-head of International Life Sciences for Ernst & Young, where he established a career over 29 years advising biotechnology and pharmaceutical companies throughout the world.

He got his start in biotech as part of the first audit team of Genentech in 1976. As co-founder and manager of the firm's national life sciences practice from his location in the San Francisco Bay Area, he advised numerous high profile life science companies with their initial public offerings, mergers and acquisitions, and strategic financings. Among others, these included: Affymax, Affymetrix, Applied ImmuneSciences, Chiron, Circadian, Genentech, Heartport, Systemix, ALZA, and Collagen.

Ken served on the Board of Directors of Clinverse and was Chairman of the Board of Clinipace. He graduated with a BA from Lenoir-Rhyne College and has an MBA from the University of North Carolina at Chapel Hill.
COMMUNITY AND BOARD ENGAGEMENTS:
Ken is a nationally-recognized financial matters expert and serves on the boards of Biocryst and Eyenovia, two publicly held biotech companies. He formerly served on the boards of Abgenix, CV Therapeutics, Inspire Pharmaceuticals (where he served as Chairman), Maxygen, Pozen and OSI Pharmaceuticals. Ken also serves on the Board of the North Carolina Medical Foundation and on the Board of Visitors of the Lineberger Cancer Center at the University of North Carolina.
BACK TO TEAM