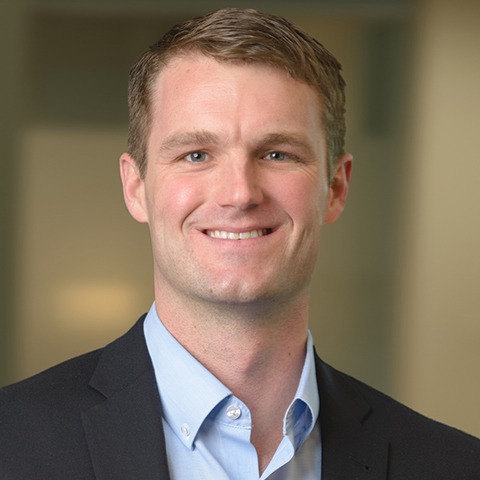 Jeff Terrell
General Partner
Jeff started his medtech career in a sales and clinical support role for a large Medtronic distributor. Based in Georgia and South Carolina, Jeff worked in the operating room with neurosurgeons and orthopedic surgeons, selling and providing service on Medtronic spinal implants and image-guided surgery equipment. Prior to this role, Jeff devoted two years to pursue a career as a professional quarterback, spending time with the Kansas City Chiefs and Dallas Cowboys. Jeff originally joined Hatteras to work with one of the firm's medical device investments, in a corporate and business development role. Once that investment was sold, Jeff joined the Hatteras investment team full-time. Since then, he has assisted in overall firm operations, deal flow activities and diligence across a wide variety of investment opportunities. Jeff currently co-leads Hatteras' medical device practice.
Jeff serves as a director on the boards of AtaCor Medical, Boomerang Medical and 410 Medical, and was on the board of Dropworks prior to its acquisition by Bio-Rad Laboratories. He also serves as a board observer at Rapid Pulse, Avivomed, Contego Medical, Qvella, Cardiosense and Elligo Health Research. He holds a bachelor's degree from Princeton University, and an MBA from Duke University, with a focus on healthcare and finance.
COMMUNITY AND BOARD ENGAGEMENTS:
Jeff has served on the Oversight Committee for the National Football League's Head Health Tech Challenge, on the Board of Directors of the Council for Entrepreneurial Development in Durham, and on various panels for the North Carolina Biotech Center and SE BIO. He is currently on the Board of Directors for the Durham Chamber of Commerce.
BACK TO TEAM