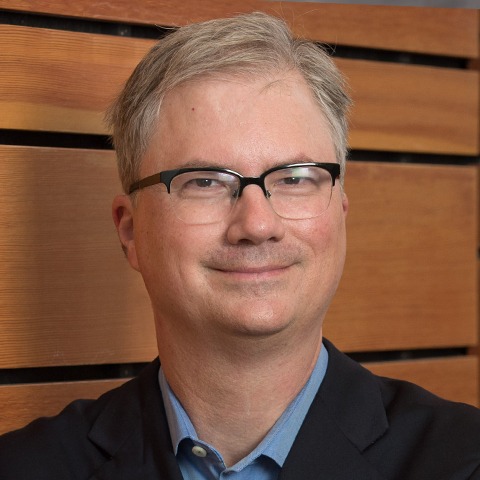 Holden Thorp
Venture Partner
Holden Thorp is Rita Levi- Montalcini Distinguished University Professor at Washington University in St. Louis and Editor-in-Chief of the Science family of journals.
Thorp joined WashU after spending three decades at the University of North Carolina at Chapel Hill where he served as the 10th chancellor from 2008 through 2013. Thorp was the provost of WashU from 2013-2019.
In August 2019, Thorp was named Editor-in-Chief of the Science family of journals. The journal Science has the largest paid circulation of any peer-reviewed, general science journal in the world. The Science family of journals includes Science, Science Translational Medicine, Science Signaling, Science Robotics, Science Immunology, and the open-access journal, Science Advances.
Thorp earned a bachelor of science degree in chemistry with highest honors at UNC in 1986. He earned a doctorate in chemistry in 1989 at the California Institute of Technology and completed post-doctoral work at Yale University.
In his research career, Thorp developed technology for electronic DNA chips and co-founded the Hatteras company Viamet Pharmaceuticals, which produced oteseconazole that was sold to Mycovia Pharmaceuticals. Thorp is on the board of Artizan Biosciences.
BACK TO TEAM