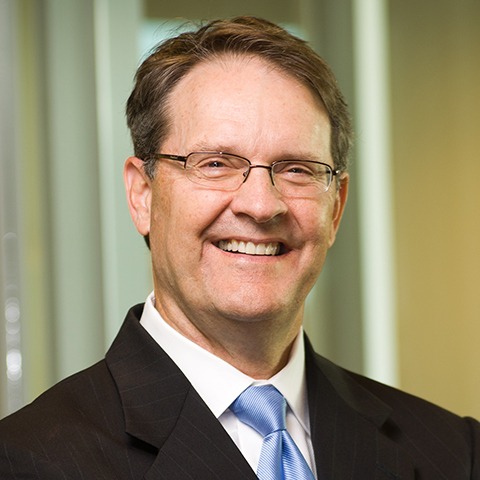 Douglas Reed, MD
General Partner
Doug joined Hatteras Venture Partners as a General Partner in 2007. He has over 20 years of venture investment experience between Hatteras and two prior healthcare-focused venture firms, Vector Fund Management and S.R. One. He has also spent part of his career in operating roles as VP of Business Development for two biotechnology companies, NPS Pharmaceuticals (acquired by Shire) and GelTex Pharmaceuticals (acquired by Genzyme). Doug focuses on investments in the bio-pharmaceutical and medical technology fields. He currently serves as a director of Contego Medical, NeuroTronik, Ltd., Qpex Pharmaceuticals, Standard Bariatrics, and Viamet Pharmaceuticals. He was a director of Embrella Cardiovascular prior to its sale to Edwards Lifesciences.
Doug earned a BA in biology and an MD from the University of Missouri – Kansas City. He completed a residency in diagnostic radiology at the University of Washington and a fellowship in neuro-radiology at the University of British Columbia. He held faculty positions in the Department of Radiology at the University of Washington and at Yale University. He also obtained an MBA in Finance and Healthcare Administration from the Wharton School at the University of Pennsylvania.
COMMUNITY AND BOARD ENGAGEMENTS:
Doug serves on the National Board of Visitors of his alma mater the University of Missouri – Kansas City School of Medicine.
BACK TO TEAM