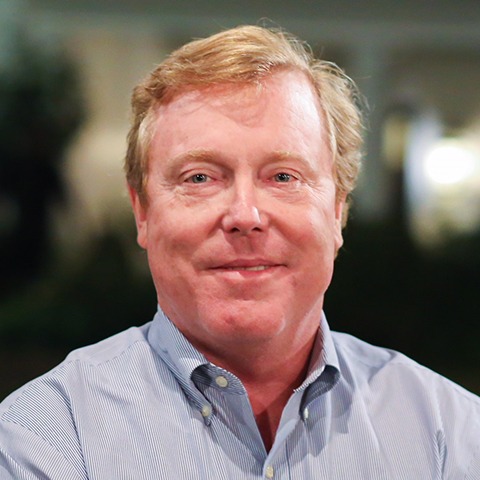 Alston Gardner
Special Advisor, VCMF Angel Fund
Alston Gardner is a special adviser to Hatteras Venture Partners and manager of the VCMF Angel Fund that focuses on early-stage companies affiliated with Duke, UNC, and NC State. Alston has been an active early-stage technology investor since 1999 and has served on dozens of boards, including two public technology companies. He is also a Venture Partner at Fulcrum Equity Partners, an Atlanta-based growth equity fund.
Alston was the founder and CEO of OnTarget, a consulting and training firm focused on complex sales in the information technology industry. Under his leadership, OnTarget grew from start-up to the industry leader in sales force development with $75 million in revenue and 100+ professionals in fifteen countries prior to selling the firm to Siebel Systems (now part of Oracle) in 1999.
Alston taught "Introduction to Sales" and "Entrepreneurial Sales and Marketing" at Kenan-Flagler Business School at UNC from 2003-2008 and has been a guest lecturer at several business schools including Harvard Business School and UVA's Darden School of Business. Alston has published articles on sales issues in a number of business publications including Harvard Business Review. He recently appeared in Salesforce's documentary, "The Story of Sales."
He was the chair of UNC's Global Education Advisory Board from 1999 to 2005 and was instrumental in the creation of the FedEx Global Education Center. Alston served on UNC's Board of Trustees from 2007 to 2015 and was Vice Chair from 2014 to 2015. He currently serves on the board of Higher Education Works, an advocacy group that promotes higher education in North Carolina.
BACK TO TEAM